THE MOST IMPORTANT RESOURCE A COMPANY HAS IS THE TALENT OF ITS PEOPLE.
How you manage your workforce determines the success your business can achieve. You cannot build great companies with mediocre talent, nor can your business succeed with a workforce that is not engaged with your company's larger vision. Often one of the biggest things holding a company back from achieving great success is that its workforce strategy is not aligned to its business strategy. We can help you devise creative ideas to align employee incentives, workforce engagement, and employee growth opportunities with your more comprehensive business strategy.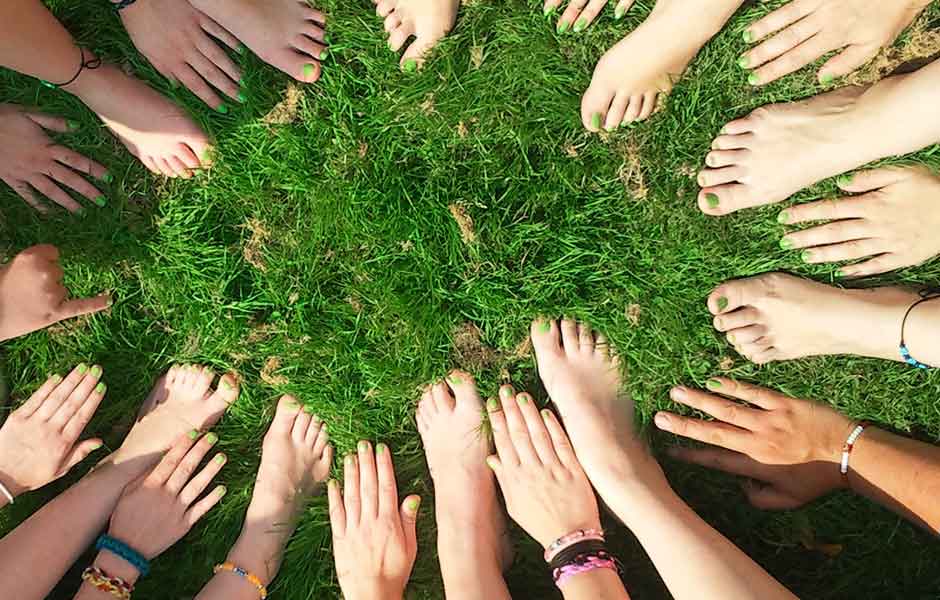 The Challenges of Managing Your Workforce
Managing your workforce is a complex process that includes hiring high-quality talent, maintaining efficient performance, motivating your team to succeed, and making decisions about incentives options. One benefit that small and medium companies have over large corporations is that they have the option to manage their team on a more intimate, informal level. However, small and medium-sized businesses often have a much more difficult time diagnosing workforce-related issues and creating solutions with a long-term perspective in mind. Also, they often haven't put a strong management structure in place or planned ahead for the type of people and skills they will need in the future.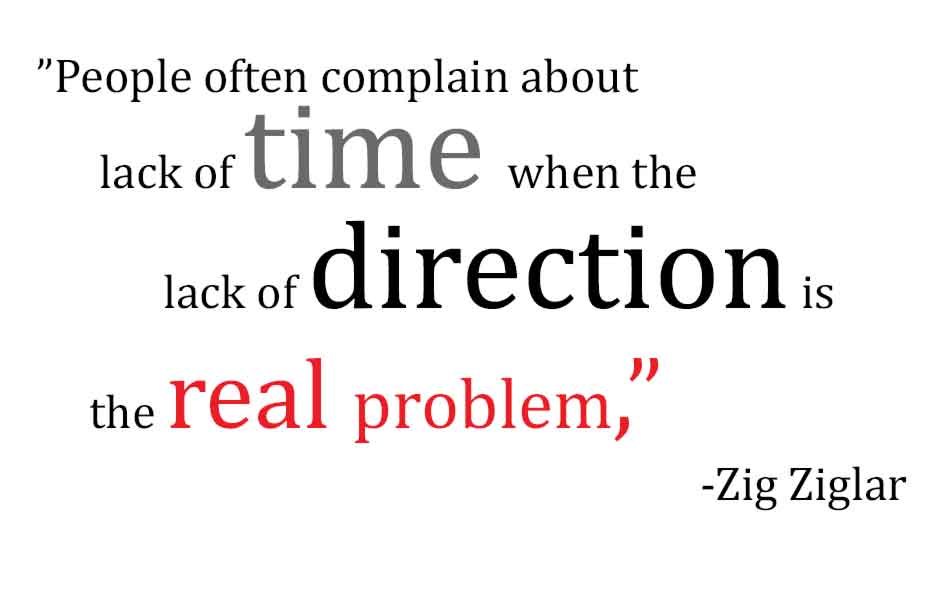 Our Philosophy on Talent Management
We believe that company culture is vital to getting your workforce to perform at its peak, and executive leadership and management are the most crucial contributors to cultivating the right culture for your company. If you want your workforce to drive your company that extra mile, your company's leaders have to inspire people with a larger vision and develop company practices that appreciate employee efforts. Executive management must engage employees by promoting an atmosphere of positive reinforcement and providing opportunities for upward mobility and personal development.