STRATEGY MAY BE WHAT YOU DO, BUT EXECUTION IS HOW YOU DO IT.
The chasm between strategy and execution is one of the toughest divides for senior managers and business owners to cross. Too often business leaders spend a lot of time developing a business strategy and not enough time figuring out how they will implement the strategy throughout their organization. Developing a business strategy with expert insights and market intelligence is only the beginning. The more crucial phase begins with execution.
Strategy Execution is an Art.
Successful execution of strategy is driven by foresight, analysis, capability, and commitment. Aligning all areas of your organization with your strategy while dealing with the uncertainties of the market and ensuring your team performs well is quite challenging, even for veteran business owners. You need someone in your team with the experience and practical know-how to implement your strategy at all levels of your business.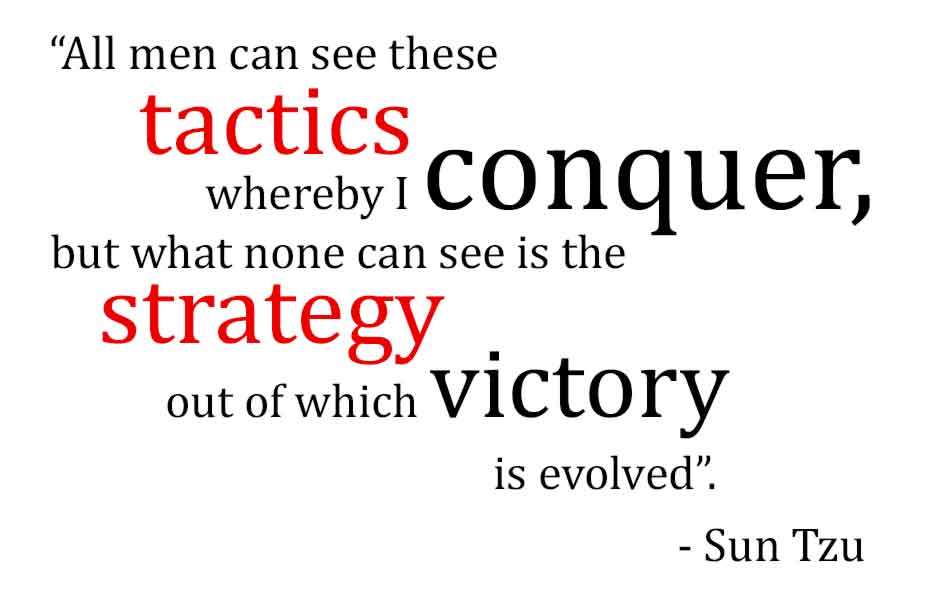 Stravity's Business Strategy Execution Services.
As entrepreneurs ourselves, we know and understand how difficult it can be for small- and medium-sized businesses to implement a strategy throughout their organization. Hiring a full-time executive to assist you with strategy implementationcan be a costly, and often risky, endeavor. That's why our strategy execution packages provide you and your team with on-demand experts who step in only when you need them to help you execute projects, solve an issue, or improve overall performance. These experienced chief executives will integrate within your organization and work alongside you so that you and your team gain first-hand experience with the best practices in execution, performance, sustainability, and growth. Our strategy execution services will empower your capabilities and confidence, while being more cost-effective than hiring a full-time chief executive.