DO YOU OWN YOU BUSINESS OR DOES YOUR BUSINESS OWN YOU?
To achieve great success, your business must run efficiently in all areas of its business process. Our business auditing packages combine multiple consultation services to assess the overall health of your business and provide comprehensive insights so your business can run like a well-oiled machine.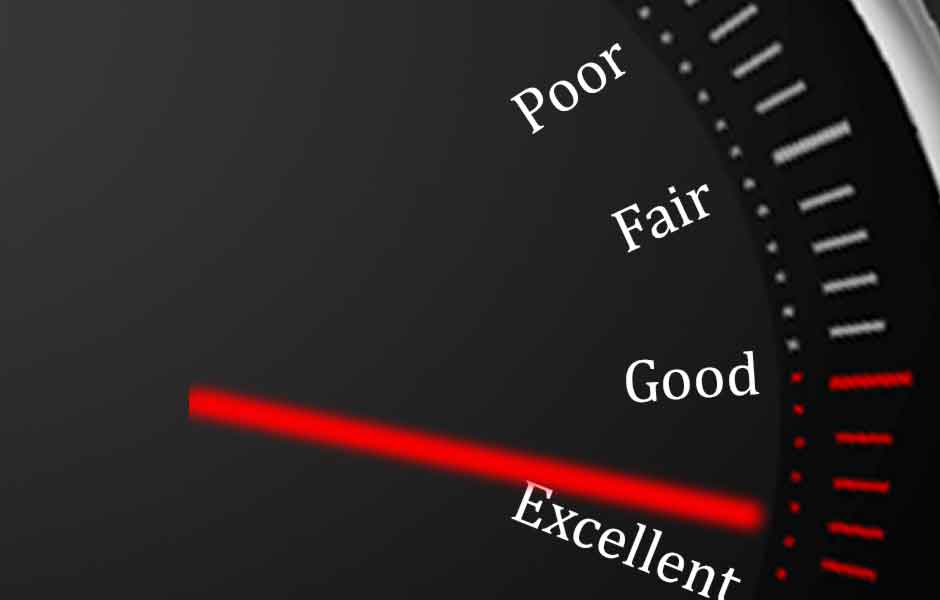 What can a Business Audit do for me?
Sometimes it takes an outside perspective to help you realize where you are wasting time, energy, and resources in your company. A business audit can help you gain insights about what areas of your business are not running efficiently and how to reconfigure business processes so that you have more time to concentrate on larger goals.
Stravity's Internal Business Auditing Services
Our auditing services assess your business from multiple angles, looking at the financial, legal, and technical elements of your company as well as the effectiveness of your business strategy and company culture. We combine insights from experts in several different fields to provide you with the most comprehensive overview of how you can improve specific areas of your business process to run more efficiently overall.